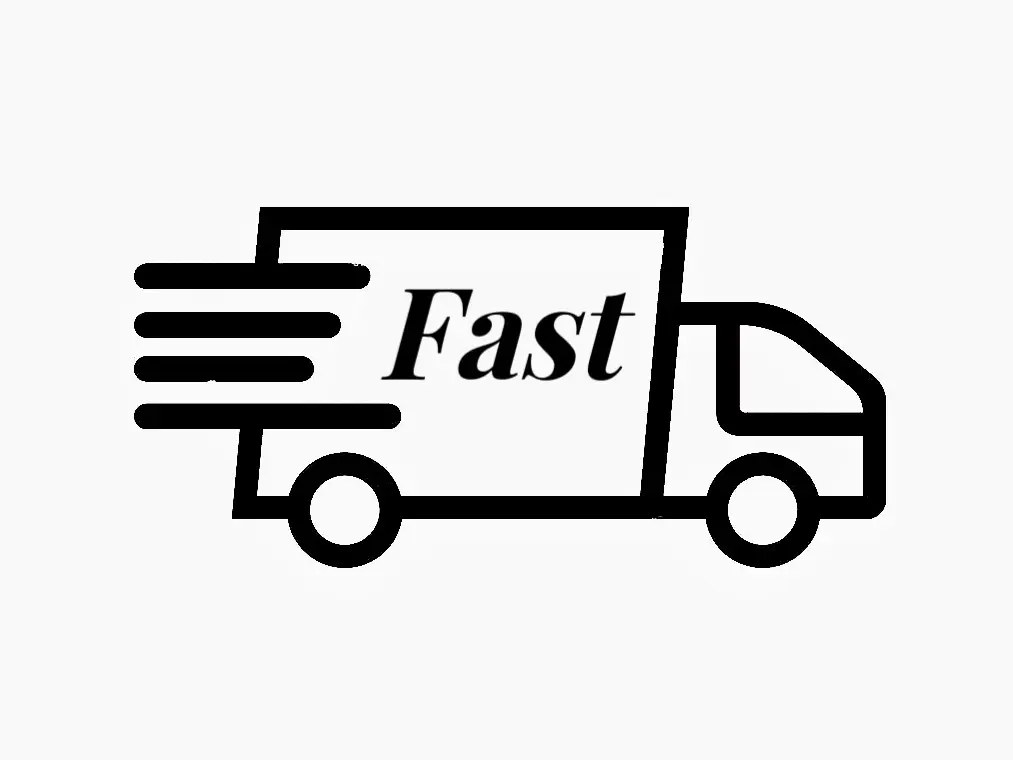 Orders placed by 2 PM PST will ship the same day!
Shipping Policy:
Your order will be shipped Monday through Friday during our business hours, excluding holidays.

Delivery times are based on business days: 8 AM - 5 PM Monday through Friday, excluding holidays.

Our products are shipped from San Jose, California warehouse via FedEx.

All shipments are subject to FedEx's terms and conditions. You may choose from a number of shipping options ranging from ground shipping to priority overnight. Shipping rates are determined by the shipping method selected, the zip code of your shipping address, and the weight/size of the item(s). We promise to ship your order as soon as possible.
Local Delivery:
Currently, we offer same day delivery service to the following cities in Bay area:
Campbell,

Cupertino,

Milpitas,

Mountain View,

Santa Clara,

Sunnyvale, 

San Jose.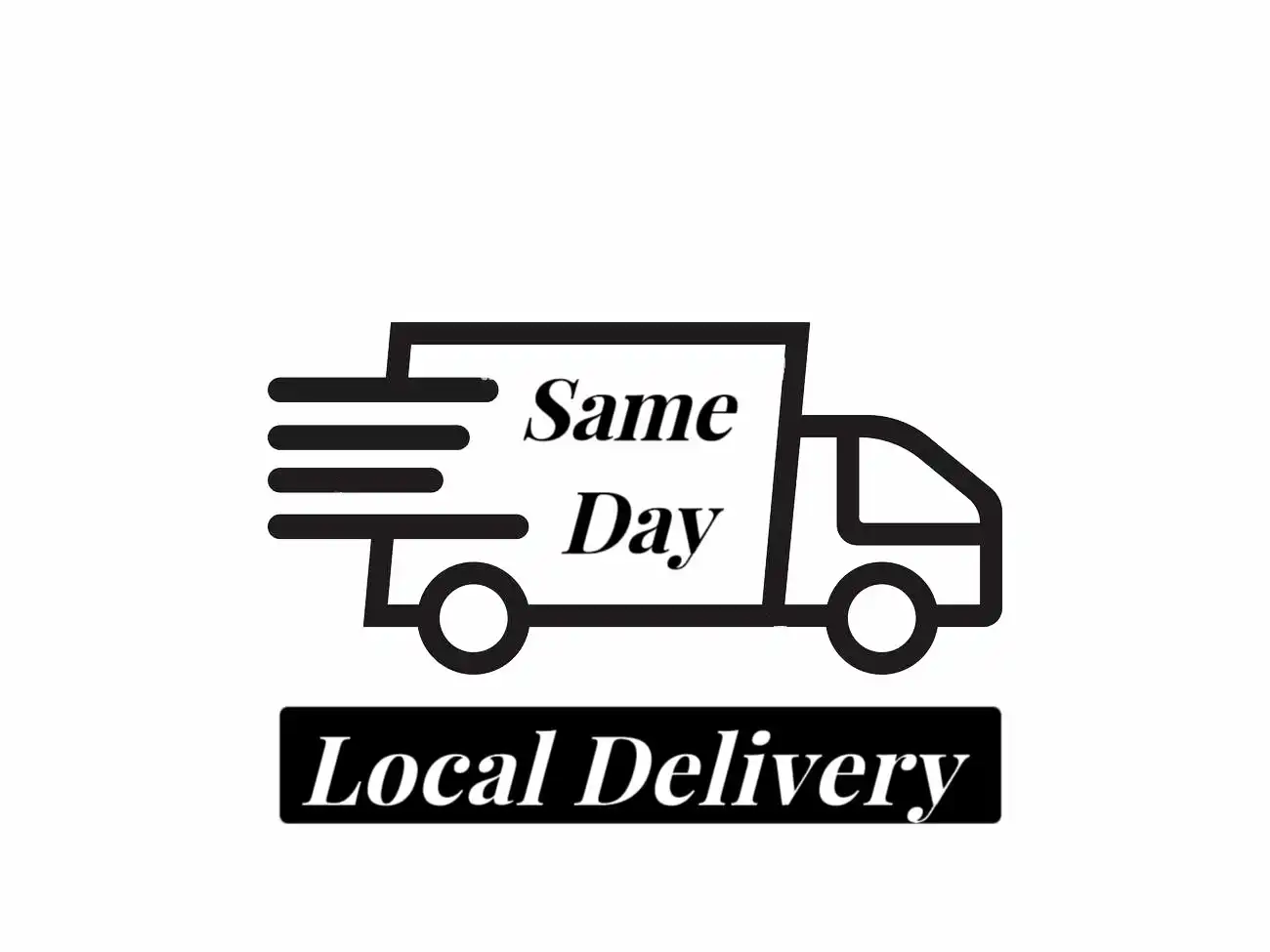 To enable same day deliery, just do the following:
Place the order online and pay for ground shipping by 2 PM PST,

Call, email, or include a note in your order to indicate that you would like same day delivery,

Receive and sign for the delivery from our friendly delivery staff.